Kerosene Heater Igniter Style B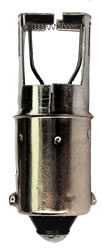 Style B is distingushed by pins in same direction as heating coil. Compatible with many other new heater brands. Remove battery from kerosene heater before replacing igniter. Igniters are an important component of correct heater operation. Avoid unnecessary dirt and damage caused by match lighting.
Fits these kerosene heaters:
Americana*, American Wick*, Artifex*, Avanti*, Codep*, Comfort Glow*, Comfort Temp 8420, Cosy*, Crestline (except 3530, 3580), DuraHeat, DynaGlo, Dyna Glow, Egawa*, Envirotemp(CV-2230, CV-2300, CT-1100, CT-1200, RF1300, F, 30460, 30462), Flame Go, Fujisun, Gerald*, Hamai*, Hanson*, Heatmate (HMHR1101, HF1140, HC2230, OR-77, K5, 10, 20), Hitachi, Imarfloex, Kero Heat*, Kero Jet, Kerotech, Kerovic, Kero-World*, Kupanoff*, Mega, Northern, Northstar*, Premier*, Robeson*, Saga*, Sanyo*, Sears*, Sengoku, Sunbeam*, Suncrest, Sunwise*, Toshiba, Turco, Union Thermal, Whitegate, and Yuasa

*Some models of these brands require other igniter types
All of our products are first quality and factory new.
If you are not satisfied with any Kerosene-Wicks.Com product you may return it within 30 days for replacement or refund.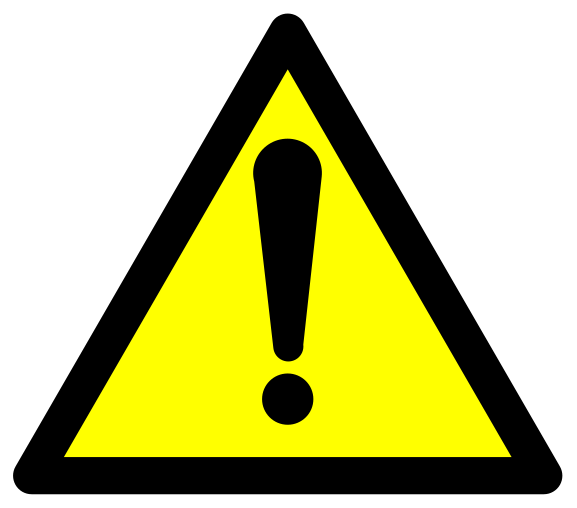 WARNING:
These products can expose you to chemicals which are known to the State of California to cause cancer and birth defects or other reproductive harm. For more information go to www.P65Warnings.ca.gov.