Siphon Pump
A siphon pump, aka kerosene pump, safely transfers kerosene fuel via the siphon hose, and can be used as a general fluid transfer pump for all your household jobs. A siphon pump is necessary for properly fueling and cleaning your kerosene heater. We offer a battery operated siphon pump for quick and easy use. We also offer a hand siphon pump for an affordable option that will get the job done.

Kerosene Heater Manual Siphon Pump
Price: $6.99

Kerosene Heater Battery Operated Siphon Pump
Price: $15.99

All of our products are first quality and factory new.
If you are not satisfied with any Kerosene-Wicks.Com product you may return it within 30 days for replacement or refund.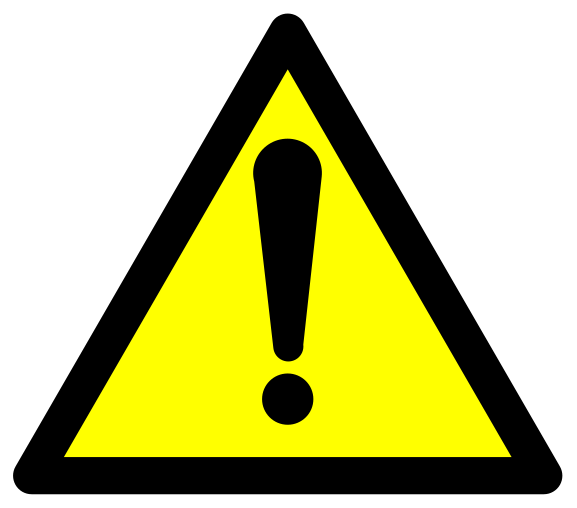 WARNING:
These products can expose you to chemicals which are known to the State of California to cause cancer and birth defects or other reproductive harm. For more information go to www.P65Warnings.ca.gov.